Thanks for your booking and payment for the PAT100 Musical Soirée
A payment to PETER-TRANCHELL.UK will appear on your statement.
How will I receive tickets?
You should have received an emailed receipt with a subject line like 'Your THE PETER TRANCHELL FOUNDATION receipt [#1530-2197]'.
Please bring this receipt to the event (printed out, or on your phone).
If it has not arrived immediately, please check your 'junk' folder etc. If you've still not received a receipt, please let us know and we can send it again.
Did you buy more than one ticket?
Please tell us about your guests using the form below. This helps us make personalised tickets & lanyards. Don't worry though, if you can't tell us names now, we'll create "Guest of xxx" tickets anyway.
Wish you'd also bought tickets for the Reception?
If you'd like to add tickets for the reception, these can be purchased here:
Buy ticket(s) for the PAT100 Reception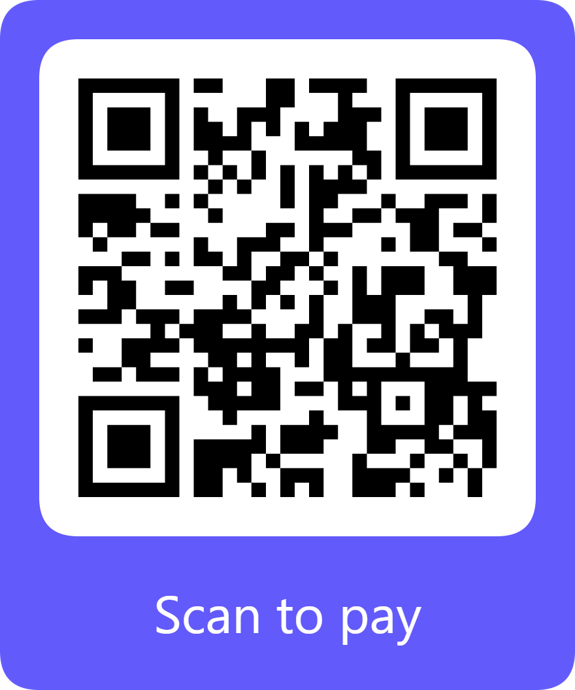 Guests?